Tucked away in the beautiful setting of Southern Utah, your morning view at Desert Color will include vast mountain vistas and kayakers peacefully paddling by in the lagoon. As the heart of the community, the lagoon will forever change the way you view St. George living. It's not just a paradise getaway. It's home.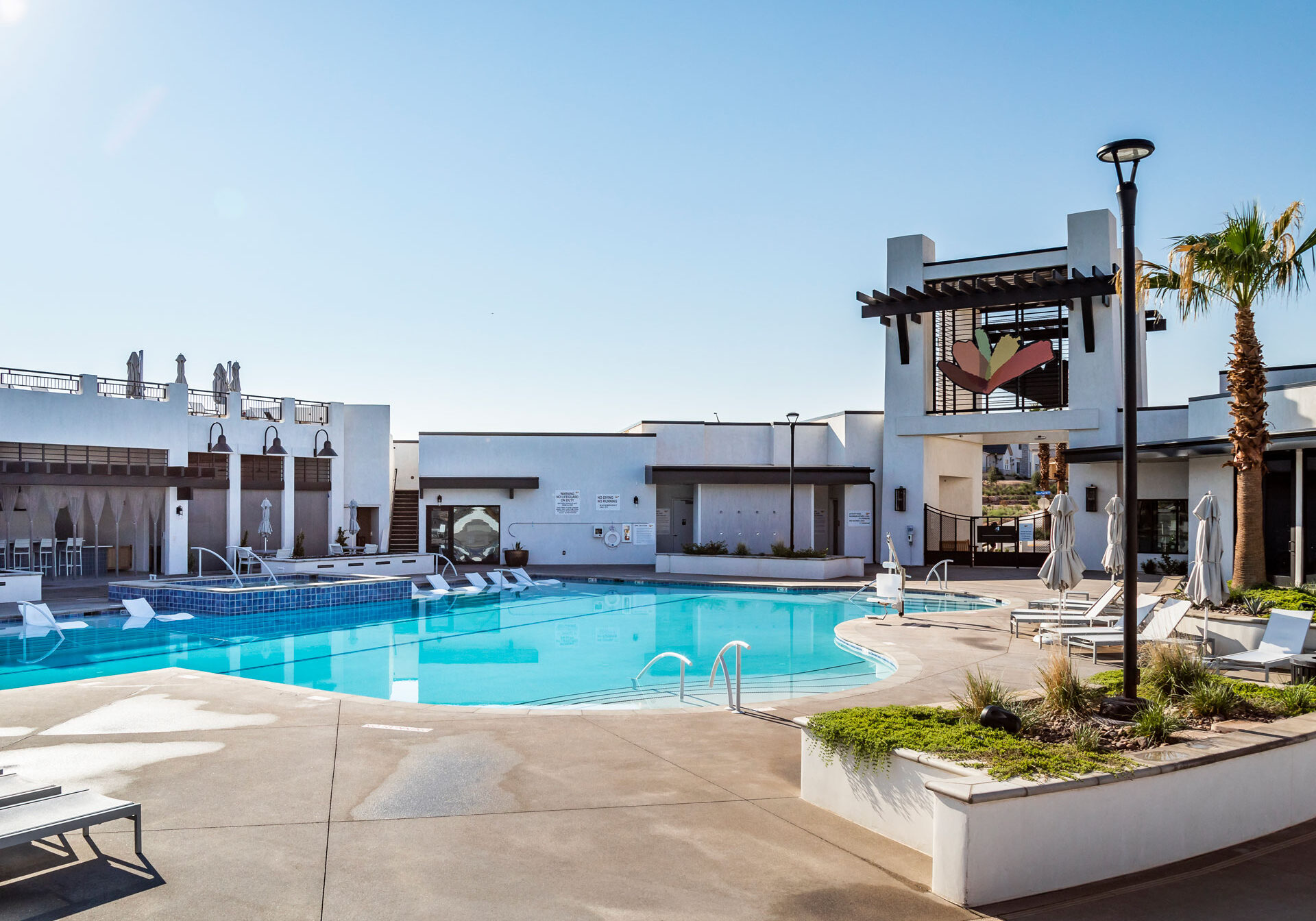 A sophisticated clubhouse, exclusive resort-style swimming pools, playgrounds, shopping and dining, hotels and resorts, and health and wellness facilities – just to name a few.
Year-round Golf Entertainment Complex
With over 300 sunny days a year, you'll never run out of opportunities to enjoy Desert Color's year-round golf entertainment complex – complete with food and beverage options.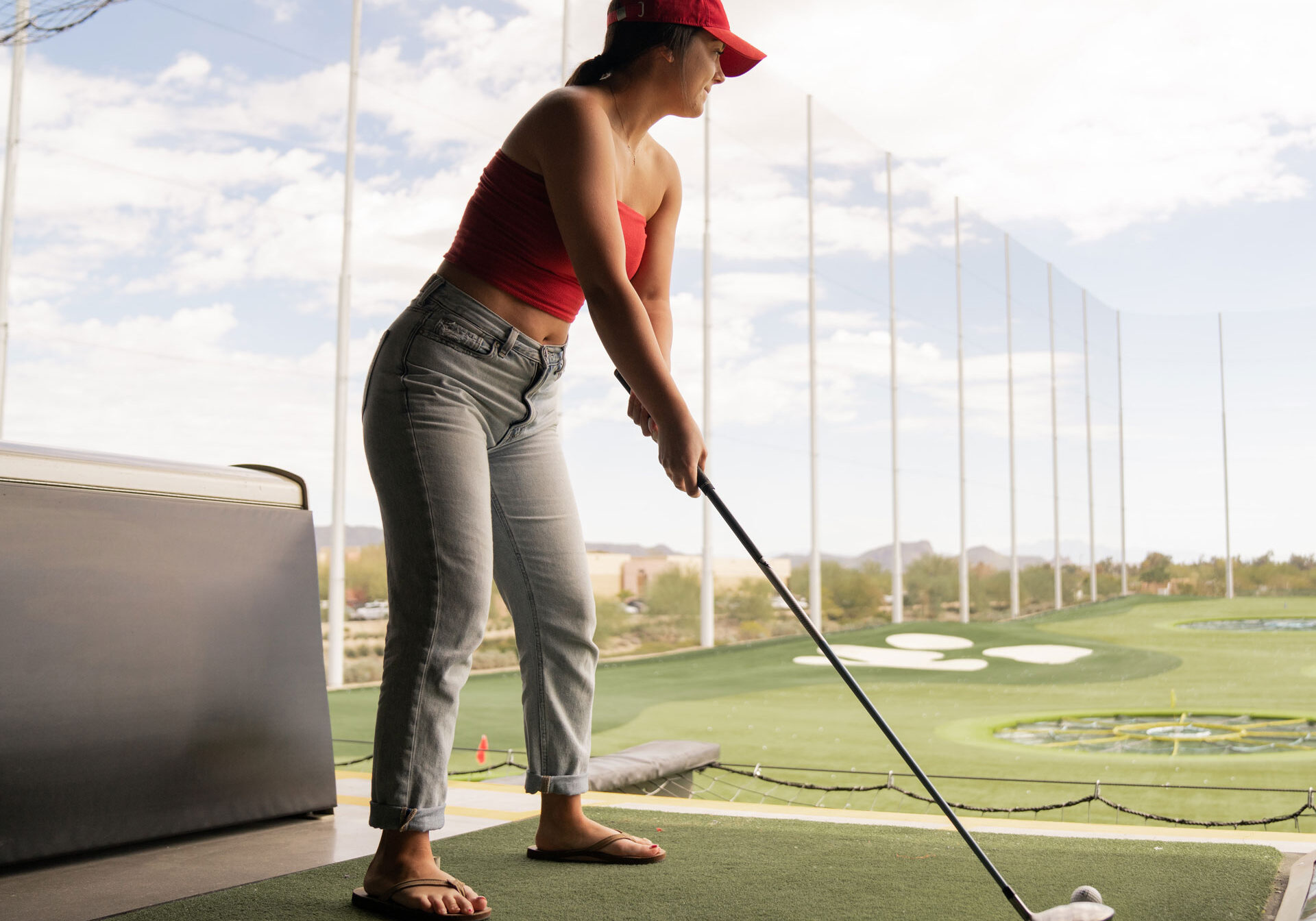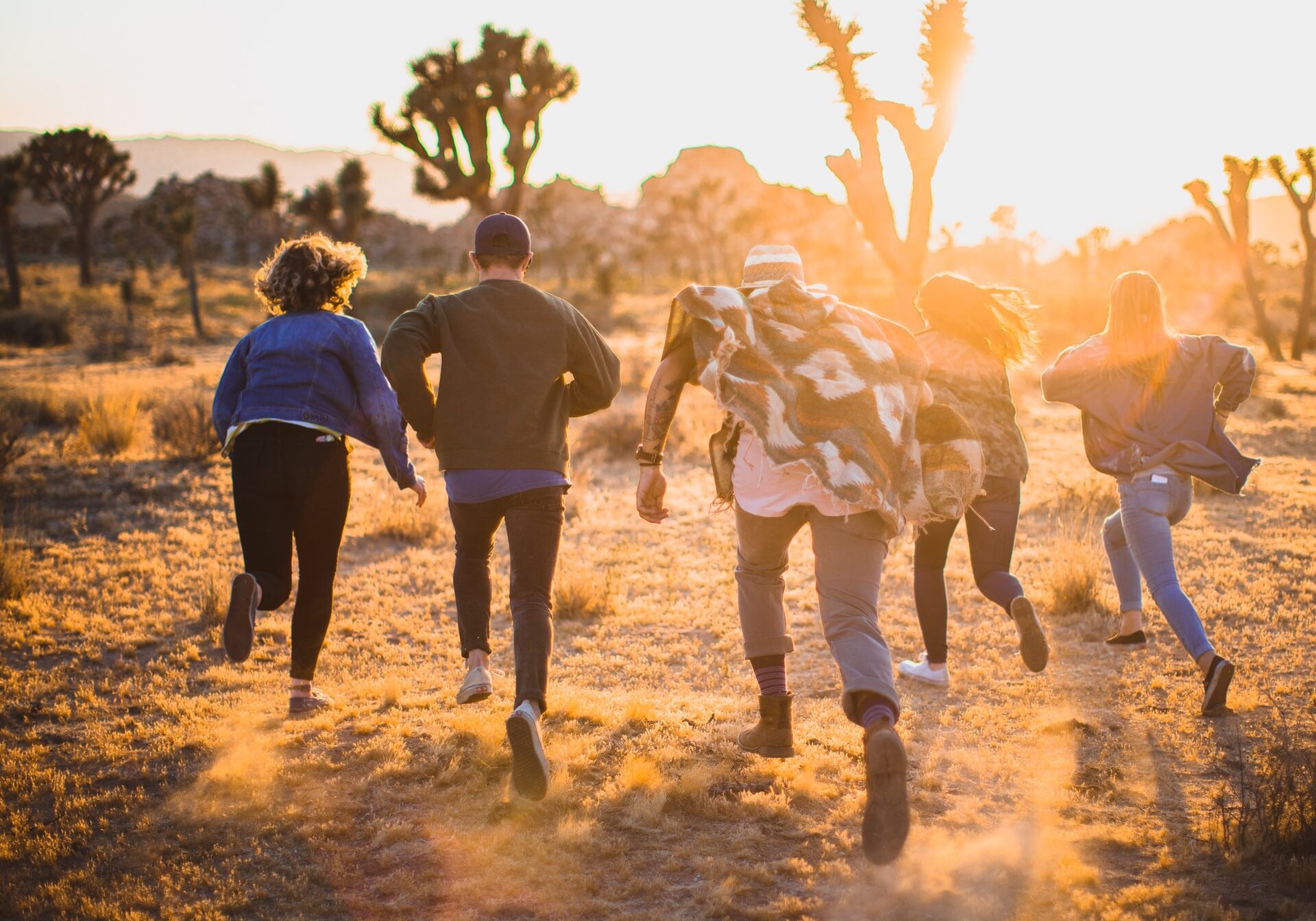 Trails, Parks, and Nature Preserves
Residents will feel a deep connection to nature and one another. The interconnected community trails tie into the existing regional trails of the St. George Area. These striking landscapes are yours to rock climb, mountain bike, swim, hike, boat, camp, and photograph.

Use the form below and someone will be in touch as soon as possible.